ALPI ACADEMY, THREE PILLARS
Knowledge: transmission and study
Travel: cultural exploration and language
Music: sound exploration and workshops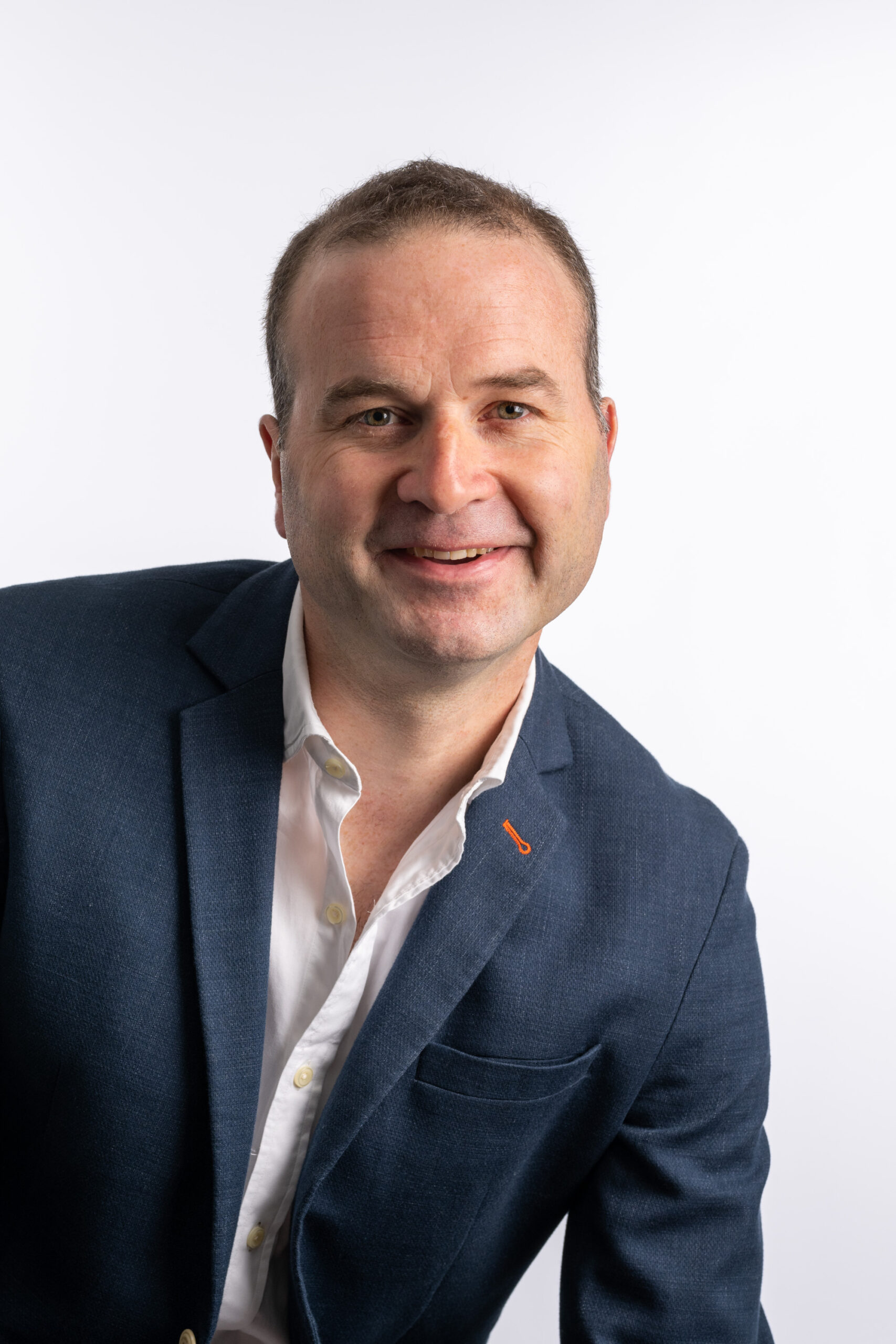 I grew up in a multicultural environment, and qualified as an engineer. Working overseas for several years, I facilitated training courses, undertook learning support missions and taught French.
A musician, I play with several groups and ensembles.
It was only natural that, in 2020, my thirst for independence should lead me to establish Alpi Academy, offering academic learning support, French as a foreign language, and musical animation.
Academic learning support, all subjects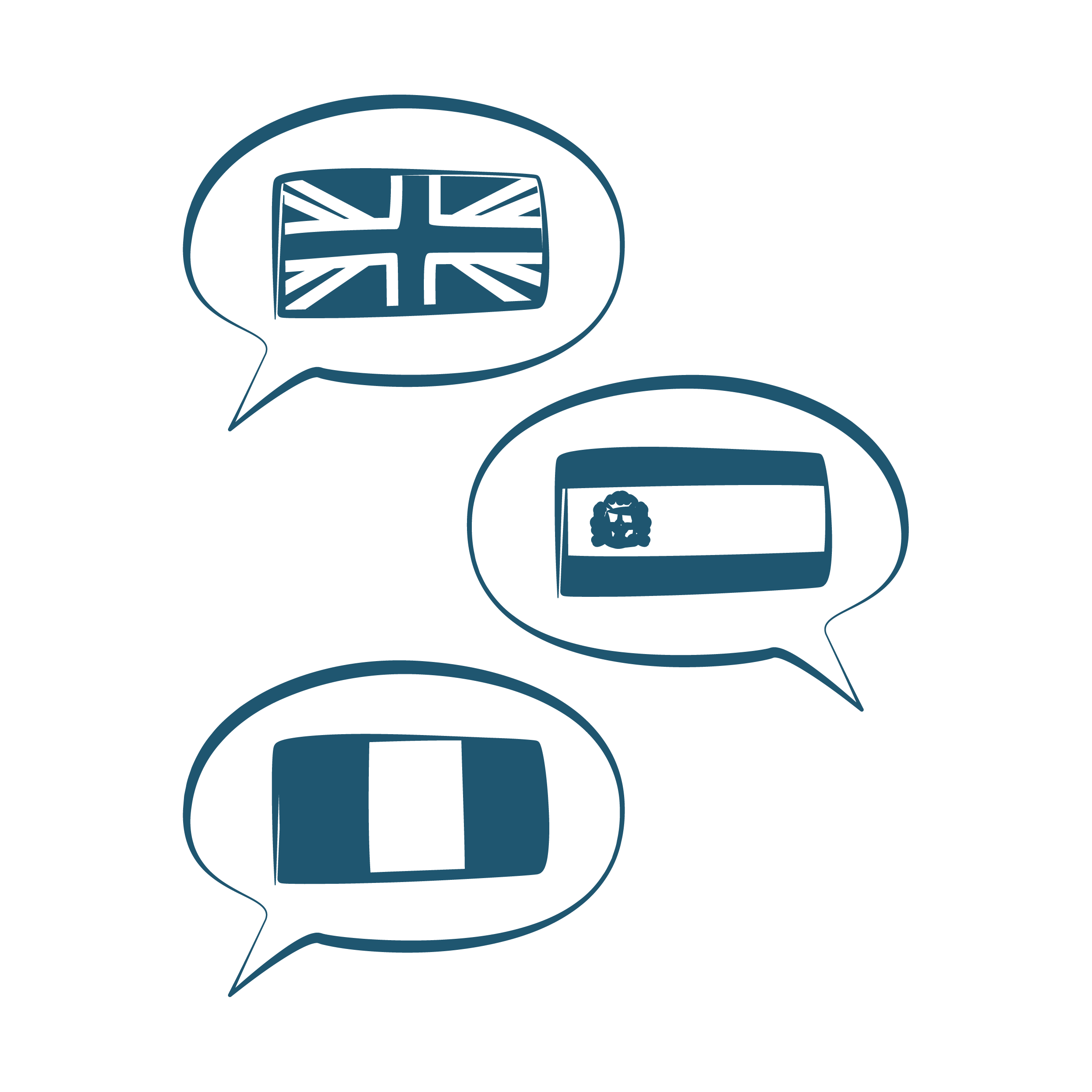 French as a foreign language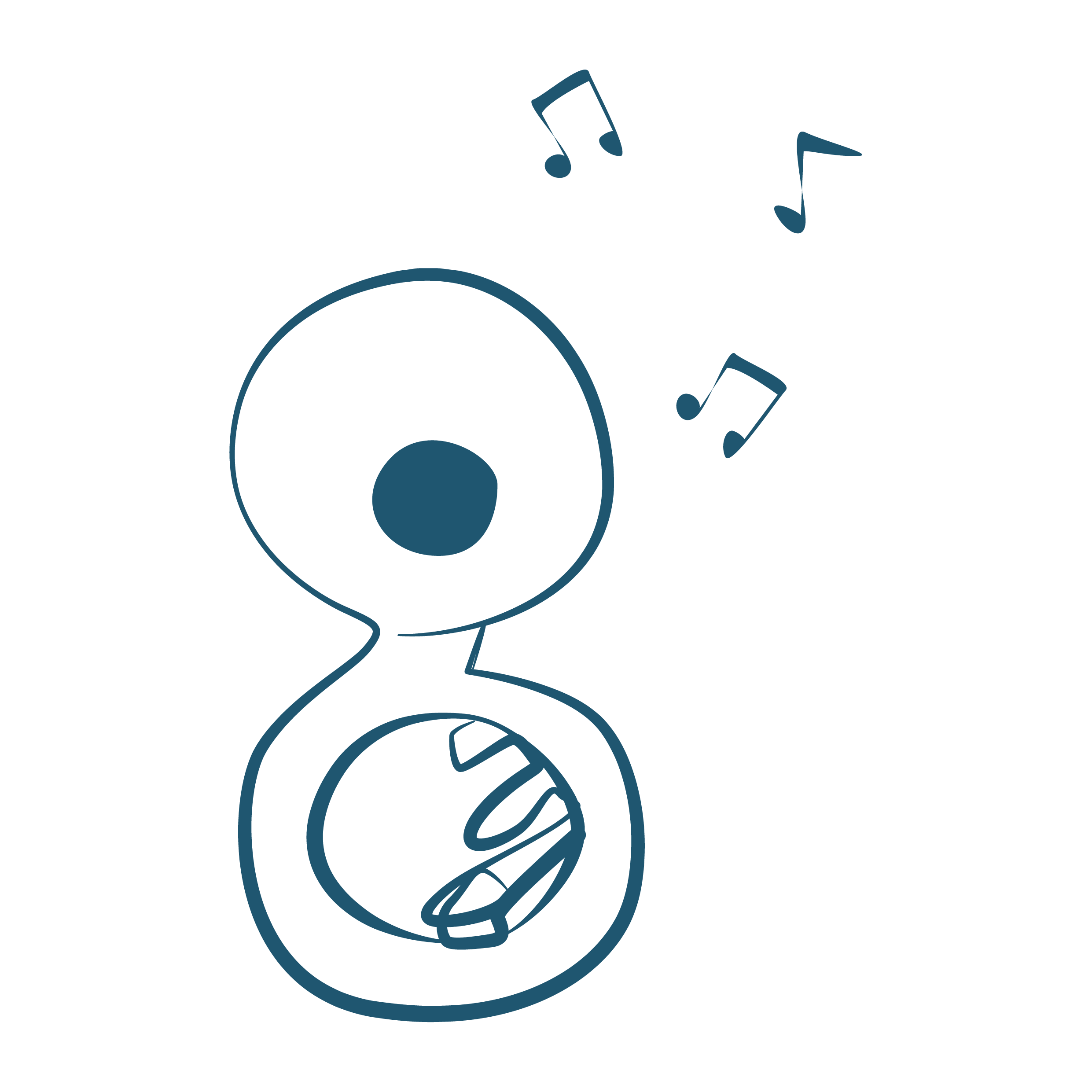 J'ai pu travailler avec Mathias sur un cycle de 5 séances avec des enfants de 3 mois à 3 ans et leurs parents, l'expérience fût magnifique! Mathias a su s'adapter... Plus d\\\'avis aux différentes tranches d'ages et proposer une découverte de plusieurs instruments. Les familles ressortent ravies de ces moments musicaux. Je vous le recommande à 100%

rpam eac


5 July 2023

Je suis pleinement satisfait du travail de Mathias avec mes enfants (6ème et 5ème), ils le retrouvent avec plaisir et ont recouvré confiance en leurs capacités... leurs résultats scolaires en... Plus d\\\'avis témoignent ! Merci 👍

Jean-Baptiste Millet


8 May 2023

Super ! Merci beaucoup à Mathias qui a été super disponible et très encourageant !

Victoire Banos


27 April 2023

I have had a very good experience taking French lessons with Mathias - he teaches in a fun and engaging way.

Helen Oakley


7 February 2023

My children love their sessions with Mathias for French and Maths. Thank you

Tessera Swallow


7 February 2023